The club deal management software to streamline your fundraising cycle
Zenvest is an all-in-one, white-label solution to fund your opportunities and build the best experience for your investors.
Grow your community of investors
Share deals and reports
Collect funds & signatures
Track your portfolio's performance
Manage an active community of investors
Zenvest helps club admins maintain and grow their community of LPs, investors, and angels in one place.
Share deals based on preferences expressed by your investors
Track relations with your investors
Let your investors connect with one another
Let investors react to deals and reports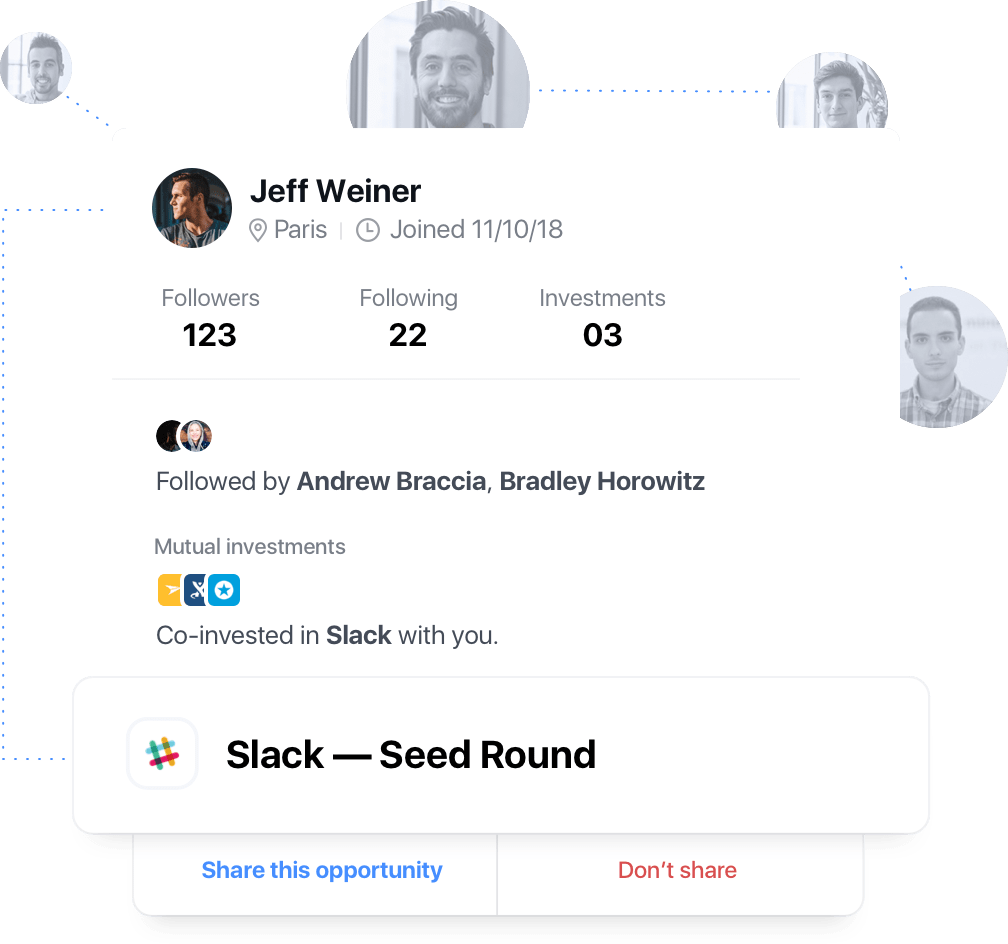 Create, share, close, and report your deals in one place
Zenvest lets you fund your opportunities faster with clear communication from allocation to payment.
Share interactive, enriched descriptions for each deal
Follow up on investors on a one-on-one basis
Track the overall progress of each fundraising
Deliver full reporting to your investors on their deals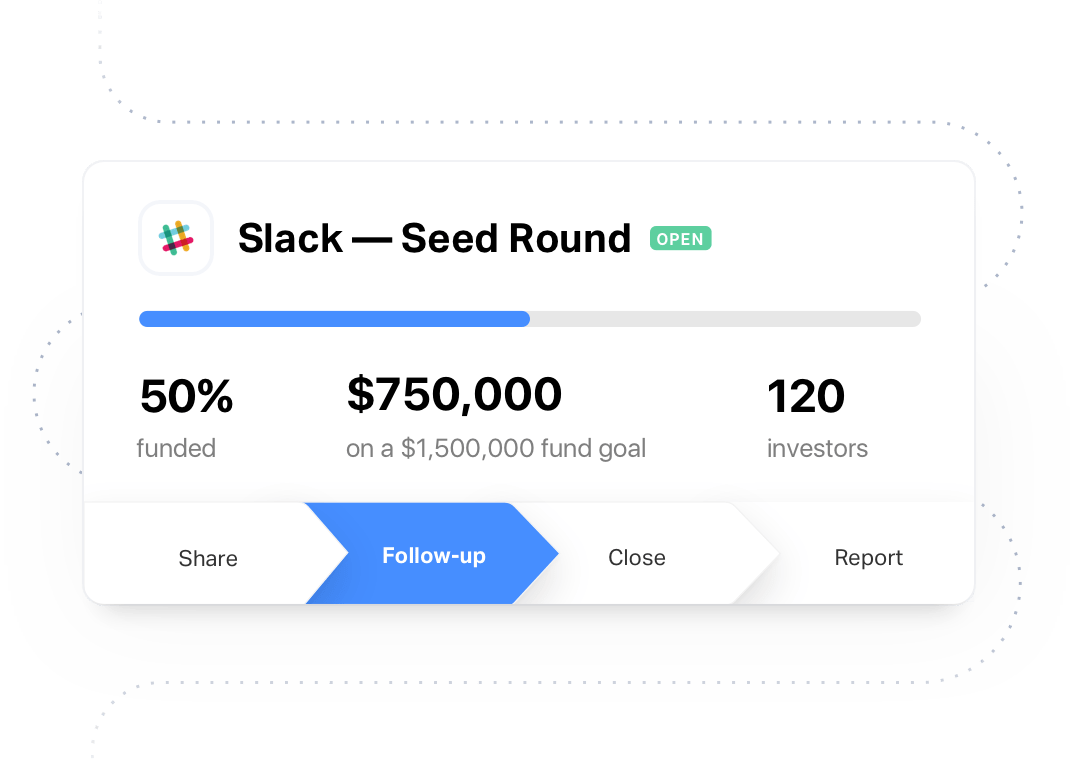 A complete toolkit to generate your SPVs
Zenvest cuts down on your club admin's tasks and tedious paperwork to let you close your deals effortlessly.
Manage KYC/KYB and NDAs
Approve tickets that have been committed
Collect funds directly in the platform
Let your investors sign their deals online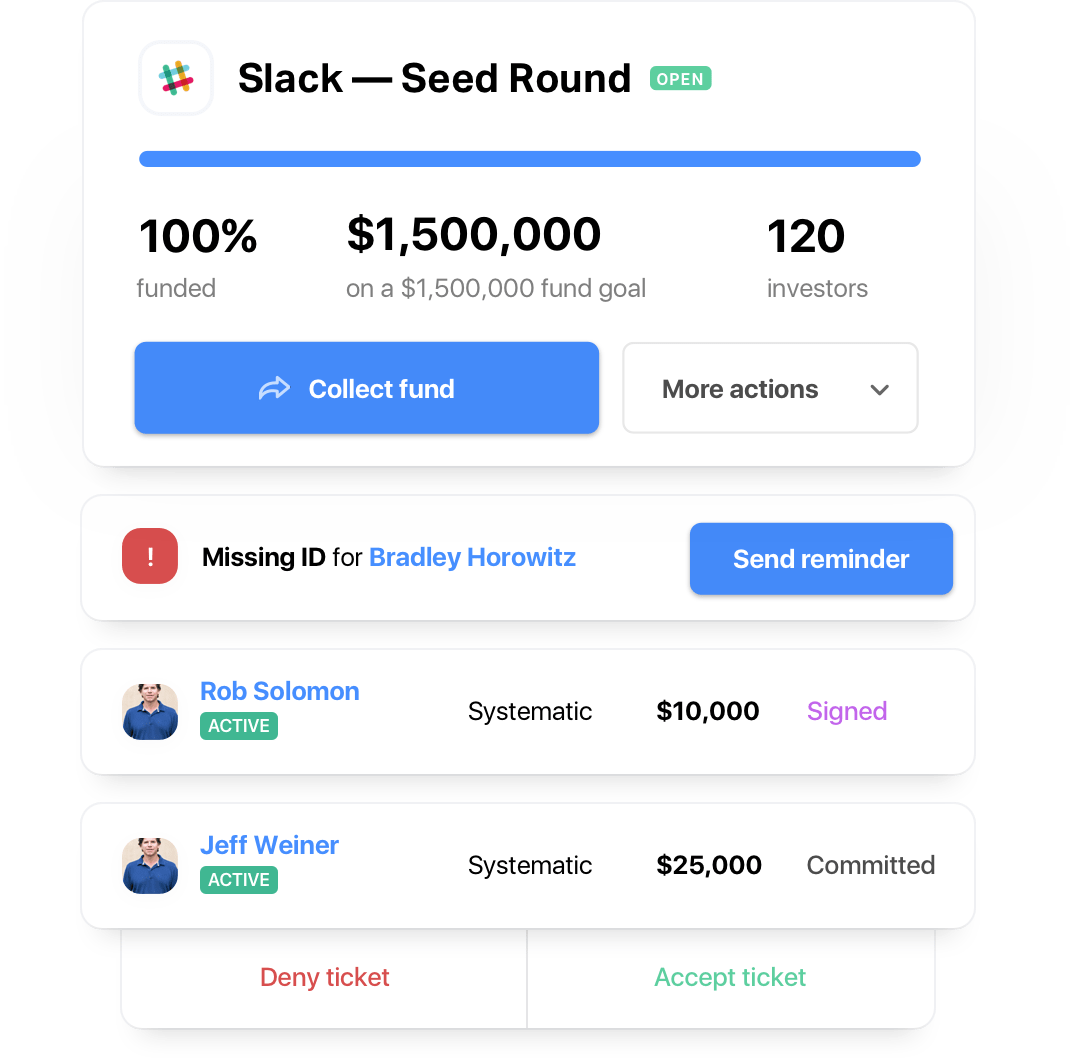 Generate insights for your team and your members
Leverage data to track your club performance and to give your investors an overall view of their investments.
Club admin
Follow your club's KPIs on a single dashboard
Investors
Monitor their portfolio performance at a glance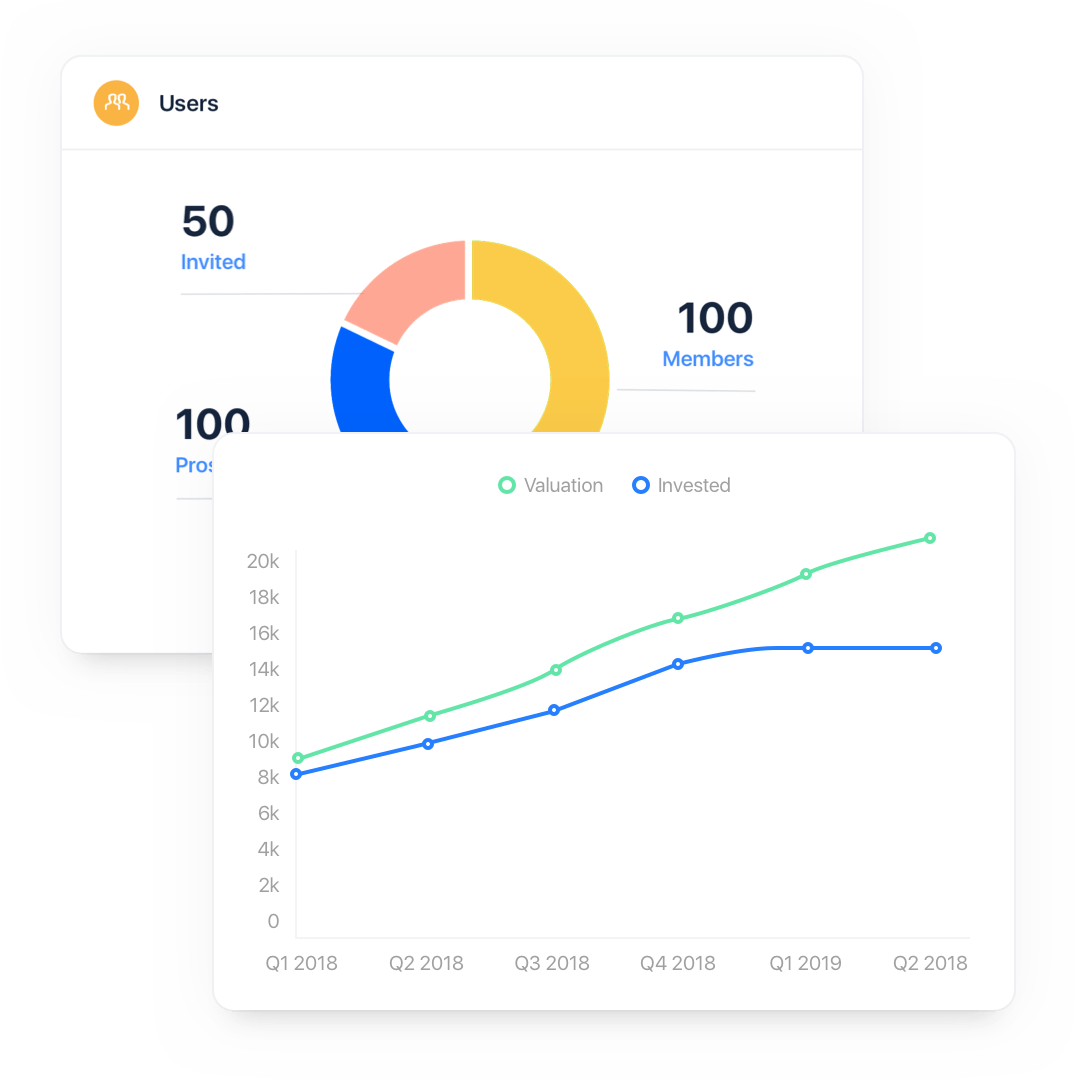 Build the best experience for your investors
Discover the new way to manage your deal-flow and strengthen your community of investors.